This event has already occurred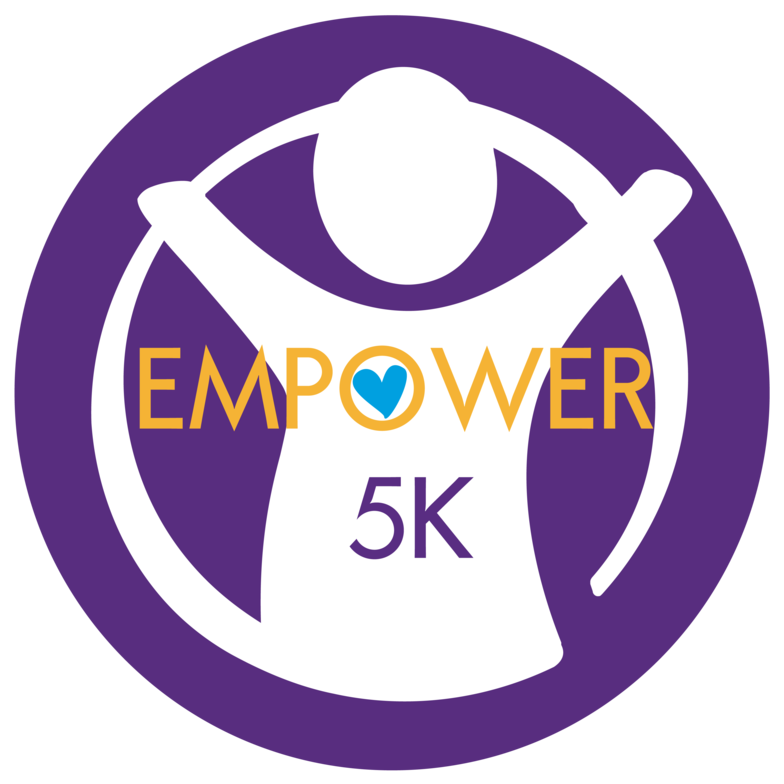 Save to your Calendar
Register for the Bridgewater Event Here!!
Women helping Women!
With a lack of education and resources, many expectant moms in the Dominican Republic face huge challenges in providing care for themselves and their newborn babies. Moms simply don't know how to take care of their new babies and therefore babies are not thriving and even dying from preventable causes. Your participation will help raise funds to educate women on basic childcare and health issues at their local pregnancy education center. With your help, we can break the cycle of poor health and raise up a new generation of healthy children.